Warning: Trying to access array offset on value of type null in /customers/b/4/f/thaiembassy.dk/httpd.www/wp-content/plugins/twitter-facebook-google-plusone-share/tf_display.php on line 72
Ambassador of Thailand meets with Mayor of Frederiksberg
On 18 January 2013, Miss Vimon Kidchob, Ambassador of Thailand to Denmark met with Mr. Jorgen Glenthøj, Mayor of Frederiksberg to discuss ways to enhance cooperation between the Royal Thai Embassy in Copenhagen and the City of Frederiksberg.
The City of Frederiksberg was established in 1651 when King Frederik III gave 20 peasants of Dutch origin from Amager the right to settle and cultivate the previously royal land around Allégade.
In 1858, Frederiksberg was given its local self-government.  Since then, its population started to grow rapidly.  In 1919, the first mayor was appointed and the city council was set up.
Although Frederiksberg covers small area but has approximately 100,000 inhabitants (2011).  Frederiksberg is renowned for its vibrant urban atmosphere with many research and educational institutions.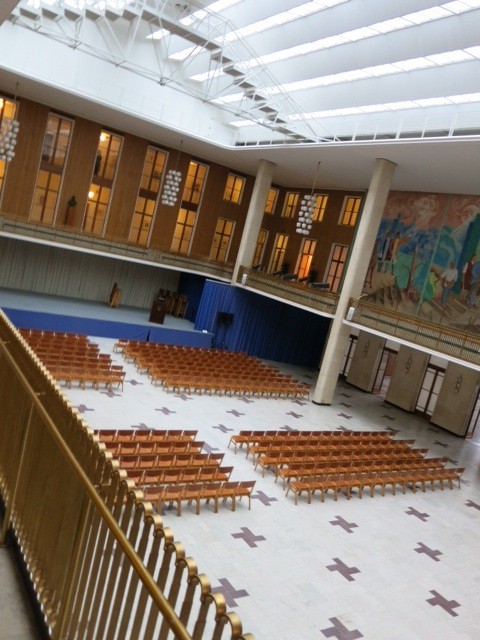 Source:  http://www.frederiksberg.dk
Photo Credits:  (c) Royal Thai Embassy, Copenhagen 2013