Warning: Trying to access array offset on value of type null in /customers/b/4/f/thaiembassy.dk/httpd.www/wp-content/plugins/twitter-facebook-google-plusone-share/tf_display.php on line 72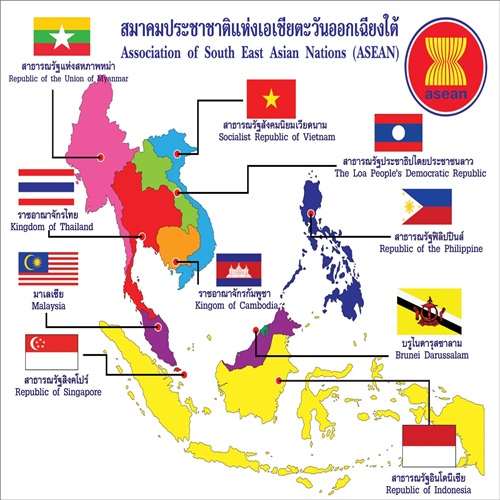 Five border areas will be developed as special economic development zones to boost Thailand's border trade and prepare for the arrival of the ASEAN Community in late 2015.
The five pilot areas include Mae Sot district in Tak, Aranyaprathet district in Sa Kaeo, Khlong Yai district in Trat, Mueang district in Mukdahan, and Sadao district in Songkhla.
Emphasis will be placed on economic development, as well as efforts to enhance Thailand's competitiveness, generate employment, and improve the people's living conditions. Moreover, the formation of the special economic development zones will ease congestion at border checkpoints and help tackle the smuggling of migrant workers and goods from neighboring countries.
Read more: http://democracyforburma.wordpress.com/2014/07/19/thailand-five-border-areas-to-be-developed-as-special-economic-zones/
Picture: http://www.uasean.com/kerobow01/36