Warning: Trying to access array offset on value of type null in /customers/b/4/f/thaiembassy.dk/httpd.www/wp-content/plugins/twitter-facebook-google-plusone-share/tf_display.php on line 72
Visit the King Narai Festival in Lop Buri anytime between now and February 22 and enjoy a dose of sweet nostalgia.
This annual festival often draws the weekenders to the central province of Lop Buri for a cultural showcase that features elephant processions and old-fashioned markets featuring vendors in traditional clothes. Lop Buri, which is two hours drive north of Bangkok, was the second capital of the Ayutthaya Kingdom during the reign of King Narai The Great in the mid 17-th Century.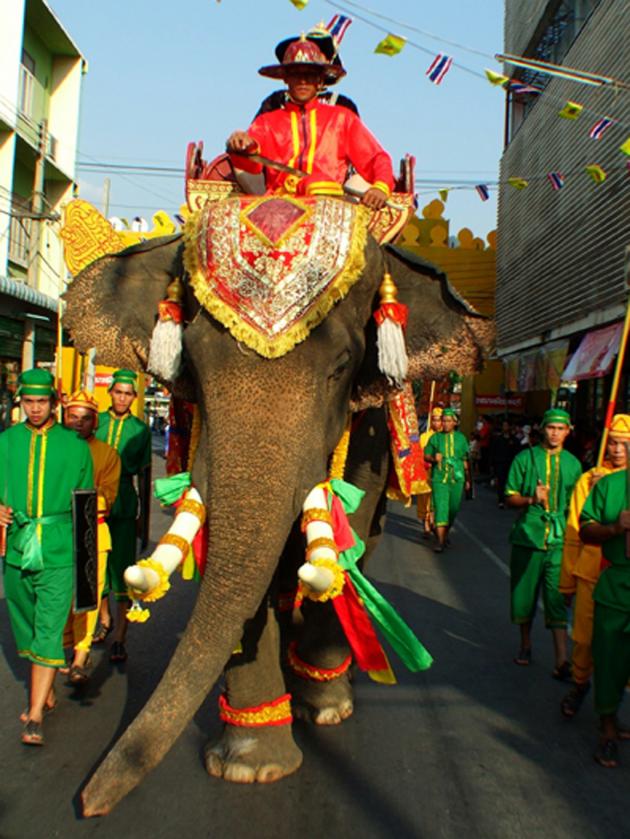 Photo: http://www.nationmultimedia.com
Read more: http://www.nationmultimedia.com/travel/Memories-of-the-past-30197973.html