Warning: Trying to access array offset on value of type null in /customers/b/4/f/thaiembassy.dk/httpd.www/wp-content/plugins/twitter-facebook-google-plusone-share/tf_display.php on line 72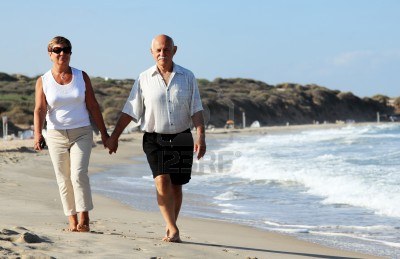 Thailand's Phuket Island is an internationally famous beach destination, and rightfully so. Beautiful sandy shores, separated by rocky headlands, grace the entire west coast of the island, the largest in Thailand. The surrounding Andaman Sea is warm, clear and inviting, one of Phuket's main attractions.
Onshore Phuket is a welcoming place that can quickly begin to feel like home. More than 100,000 foreign residents have chosen to make a life here. Foreigners from across the globe have integrated into the local community, transforming Phuket into a multicultural, international retirement destination. Expats make up more than 21 percent of the total permanent population of Phuket Province.
One of the biggest appeals is the cost of living. Rent, especially, is a global bargain. You can find a comfortable rental for as little as $350 to $400 per month, and most rentals come fully furnished.
Another reason Phuket is so appealing as a retirement destination is that everything you need is available on the island, including top-tier medical care and Thailand's second busiest international airport.
Medical care is not only international standard (Bangkok Phuket Hospital has Joint Commission International accreditation) but a great value, as well. Thailand is one of the top spots in the world for medical tourism. Care in Phuket can average 20 percent to 80 percent less than "back home," and the quality of care, according to expats living here, can be far superior.
Photo: http://www.123rf.com/photo_15299717_happy-senior-couple-walking-together-on-a-beach.html
Read more: http://money.usnews.com/money/blogs/On-Retirement/2013/06/03/phuket-thailand-gets-more-appealing-for-retirees