Warning: Trying to access array offset on value of type null in /customers/b/4/f/thaiembassy.dk/httpd.www/wp-content/plugins/twitter-facebook-google-plusone-share/tf_display.php on line 72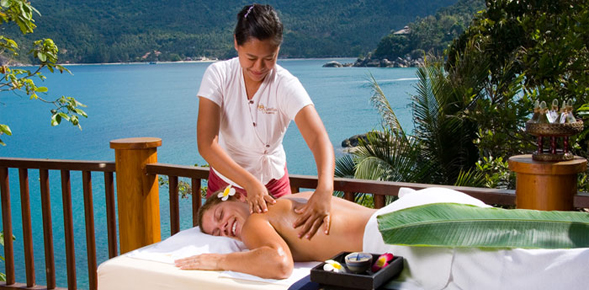 Journalists from around the world received a special treat recently when they took part in an event showcasing Thailand's thriving health and wellness industry.
Dubbed the "Media & Online Celebrities FAM Trip 2013," the Tourism Authority of Thailand (TAT) rolled out the red carpet for medical-travel writers and bloggers who were given an intimate look at an exhilarating array of health and beauty services in Bangkok.
The familiarization outing was part of TAT's "Find Your Fabulous" project which is an international campaign aimed at reminding people to step back from their everyday lives and rediscover their beauty, wellness and health.
Picture: http://www.traveldailynews.asia/news/article/53119/thailand-invites-media-to-experience
Read more: http://www.pattayamail.com/travel/thailand-invites-media-to-experience-health-wellness-specialties-29249