Warning: Trying to access array offset on value of type null in /customers/b/4/f/thaiembassy.dk/httpd.www/wp-content/plugins/twitter-facebook-google-plusone-share/tf_display.php on line 72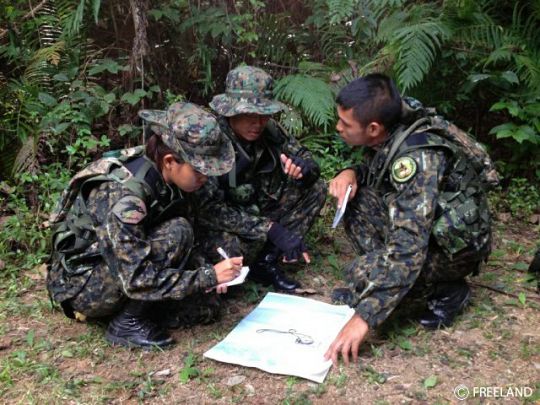 Thailand's Department of National Parks, Wildlife and Plant Conservation (DNP) launched an elite environmental enforcement unit this week that is currently undergoing specialized training to tackle wildlife poachers and traffickers nationwide. The special unit, called "King Tigers", was developed and is being trained by DNP in collaboration with the United States-sponsored "ARREST" Program.
The new special unit is authorised to investigate and suppress nature crimes throughout Thailand's forests and waterways. 
This training program, called "PROTECT", will fill a significant void in the response capacity of Thai enforcement personnel to address immediate threats to its outstanding natural heritage and interdict wildlife trafficking.
Picture: http://www.thephuketnews.com/thailand-launches-elite-wildlife-ranger-team-41753.php
Read more: http://www.thephuketnews.com/thailand-launches-elite-wildlife-ranger-team-41753.php