Warning: Trying to access array offset on value of type null in /customers/b/4/f/thaiembassy.dk/httpd.www/wp-content/plugins/twitter-facebook-google-plusone-share/tf_display.php on line 72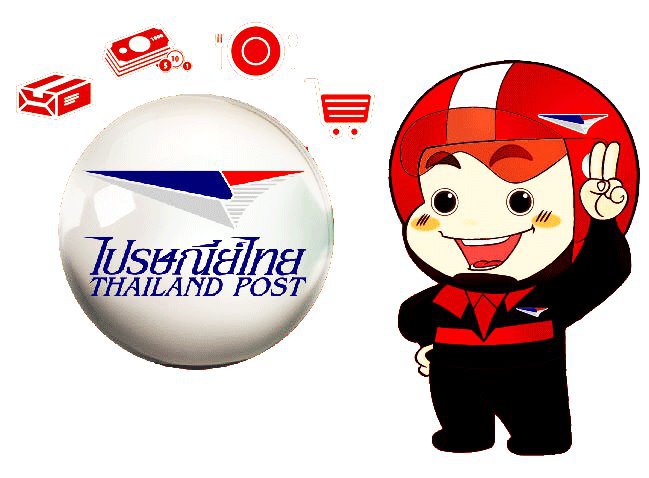 Starting on 24 February 2014, the state enterprise provides consumers with an alternative channel to buy delivery packages and drop them at one of the country's largest store chain networks, without visiting a Thailand Post branch.
President Anusra Chittmittrapap said up to 49 7-Eleven stores will offer what it calls the Easy Pack service across Greater Bangkok initially. Three delivery packages will be offered for services priced       109, 139 and 199 baht a box.
Another new service is the EMS Super-speed option ensuring delivery of mail and parcels before 11am the next day.
Ms Anusra said Thailand Post also plans to adapt its postal centres to become cargo distribution and to use its network channel to deliver services directly to customers' homes.
Picture: http://endofyourcomfortzone.wordpress.com/2013/11/12/so-you-need-mail-sent-from-america-to-thailand/
Read more: http://www.bangkokpost.com/breakingnews/396617/thailand-post-broadens-range