Warning: Trying to access array offset on value of type null in /customers/b/4/f/thaiembassy.dk/httpd.www/wp-content/plugins/twitter-facebook-google-plusone-share/tf_display.php on line 72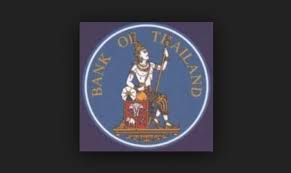 The Bank of Thailand is to accept applications from foreign commercial banks to set up their subsidiaries in Thailand in a bid to enhance competition and financial access in the country, Thailand's central bank said in a statement.
Among the key provisions, the newly incorporated subsidiary must have paid-up registered capital of no less than 20 billion baht or about $645 million. Foreign banks must be from a country that has significant business relations with Thailand, or from a country that has a Free Trade Agreement with Thailand, or from a country that allows Thai commercial banks to operate at a similar level.
 Picture: http://www.thaivisa.com/forum/topic/649999-thai-central-bank-to-adjust-gdp-growth-below-51/
Read more: http://online.wsj.com/article/BT-CO-20130628-704469.html