Warning: Trying to access array offset on value of type null in /customers/b/4/f/thaiembassy.dk/httpd.www/wp-content/plugins/twitter-facebook-google-plusone-share/tf_display.php on line 72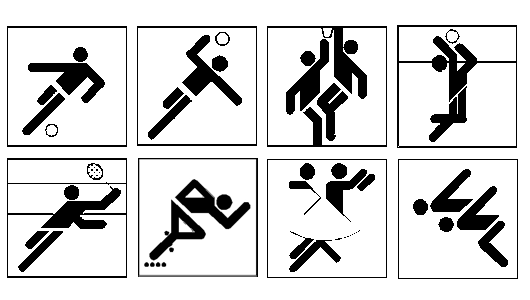 The country will witness the phenomenon of a "sporting explosion" when Thailand stages top-notch competitions, attracting thousands of overseas athletes to the sport-loving Kingdom.
In the beginning of the year, the country welcomed Dutch giants PSV Eindhoven for a friendly against Thai Premier League champions SCG Muang Thong United, which ended 2-0 in favour of the visitors.
Among many exciting programs, Tennis sports fans have a chance to watch women's tennis players participating in the WTA Pattaya Open from January 27 to February 3, while golfing enthusiasts look forward to the Honda LPGA Thailand in Pattaya from February 21 to 24 and the Chiang Mai Classic at the end of March.
Photo: http://4.bp.blogspot.com
Read more: http://www.nationmultimedia.com/sports/Country-turning-into-an-ideal-global-sports-hub-30198261.html