Warning: Trying to access array offset on value of type null in /customers/b/4/f/thaiembassy.dk/httpd.www/wp-content/plugins/twitter-facebook-google-plusone-share/tf_display.php on line 72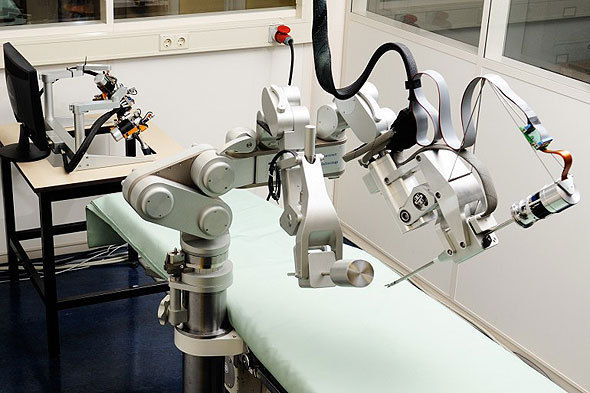 Thailand is positioning itself as an Asean regional hub for the advanced medical robot industry. The government has asked the Ministry of Science and Technology to develop medical robot technology under a 2-billion-baht budget, based on a five-year plan from this year to 2017.
The ministry has invited its allies in the sector Thailand Centre of Excellence for Life Science (TCELS), National Nanotechnology Centre, Synchrotron Light Research Institute , state-owned universities and private sector to join the project.
The project includes developing protocols for robot development, a marketing plan for luring international investors and production of medical robots for sale at a reasonable price, Weerapong Pairsuwan, the ministry's permanent secretary said.
Read more: www.informationweek.com
 Read more: http://www.nanowerk.com/news2/robotics/newsid=29881.php