Warning: Trying to access array offset on value of type null in /customers/b/4/f/thaiembassy.dk/httpd.www/wp-content/plugins/twitter-facebook-google-plusone-share/tf_display.php on line 72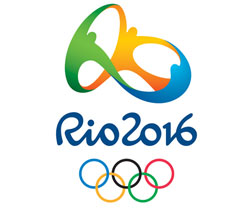 In the women`s 49 kg final, Chanatip Sonkham gave a lesson in taekwondo and defeated Jordan`s Dana Touran 13-0 in a fight that was one-sided from the beginning.
Sonkham said it was the happiest day of her life when winning the gold medal, adding that she wanted to stay at high level and win another gold in 2016 Rio de Janeiro Olympic Games.
The 2013 World Taekwondo Championships opened Sunday night at the exhibition centre in Puebla, with the participation of 872 athletes from 134 countries and regions.
Picture: http://zeenews.india.com/sports/others/thailand-mexico-win-golds-at-world-taekwondo-meet_765341.html
Read more: http://zeenews.india.com/sports/others/thailand-mexico-win-golds-at-world-taekwondo-meet_765341.html