Warning: Trying to access array offset on value of type null in /customers/b/4/f/thaiembassy.dk/httpd.www/wp-content/plugins/twitter-facebook-google-plusone-share/tf_display.php on line 72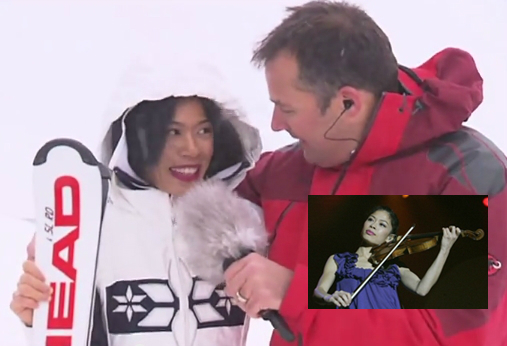 Thai skier Vanessa Vanakorn, better known as Vanessa Mae, has qualified for the Sochi 2014 Winter Olympics.
World renowned violinist Vanessa Mae will defend the colors of Thailand at the Olympic Games in Sochi in competitions in Alpine skiing. May, whose father is a native of Thailand, recent years trained in Zermatt (Switzerland). 35-year-old Mei took seventh place in the competition in Slovenia at the weekend, acting under the name of the father – Vanakorn. Mei has been skiing since four years, it is the most serious passion after music.
Picture: http://www.bangkokpost.com/learning/easy/390479/thailand-olympic-skier
Read more: http://rayblessed.wordpress.com/2014/01/20/vanessa-mae-perform-in-thailand-in-downhill-skiing-at-the-olympics-in-sochi/