Warning: Trying to access array offset on value of type null in /customers/b/4/f/thaiembassy.dk/httpd.www/wp-content/plugins/twitter-facebook-google-plusone-share/tf_display.php on line 72
It will be like a football festival in Thailand from July 13-Aug 7 when the country welcomes four of the world's leading clubs to play friendly matches in Bangkok.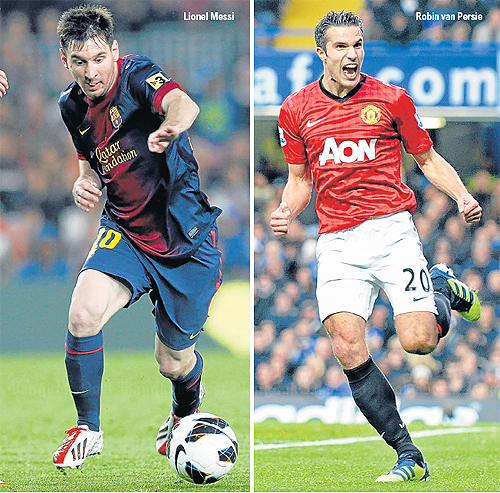 English Premier League champions Manchester United will open the spell on July 13, followed by fellow EPL teams Chelsea (July 17) and Liverpool (July 28) and Spanish champions Barcelona (Aug 7). The quartet will take on an All-Star team or the Thai national side at Rajamangala National Stadium.
Picture: http://www.bangkokpost.com/news/sports/352997/world-class-teams-head-for-thailand
Read more: http://www.bangkokpost.com/news/sports/352997/world-class-teams-head-for-thailand